Welcome to the Travel Boutique
Opinions about our packages and services
What People Say About Us
Had an amazing amazing experience all together. Saniya was available all the time if we needed anything. She was ready to reconcile and arrange everything that we wanted. It was hassle free. She is your go to person if you want to travel anywhere. You just tell her the name of the country/city/place and leave everything to her. Thank you for making our trip so memorable.
I can see why Saniya says this is her passion – she planned my trip with utmost care and always kept in touch with us. Each detail was taken care off and everything went smoothly. She got our tour done very well and even the balloon ride was amazing. Thank you so much for all your efforts for my trip to Cambodia and i am getting all my trips done from you in future!
Krishna & Nipun
Siem Reap Trip
This was my first trip to Bali and Livetotravel made the best of it. I was able to enjoy the places to visit with ease and had a great time at the hotels as well!
Pankhuri & Rishabh
Bali Trip
Everything was so neatly planned and the itinerary was indeed quite captivating. The entire schedule for our outings was perfectly aligned and we came back with happy hearts. Let's stay connected for our next trips.
Abhishek Nayyar
Singapore Trip
– Our bestsellers –
– Our Services –
Don't forget to subscribe our YouTube channel to know more about this beautiful world!
We only provide information based on our personal experiences.
Know about our author!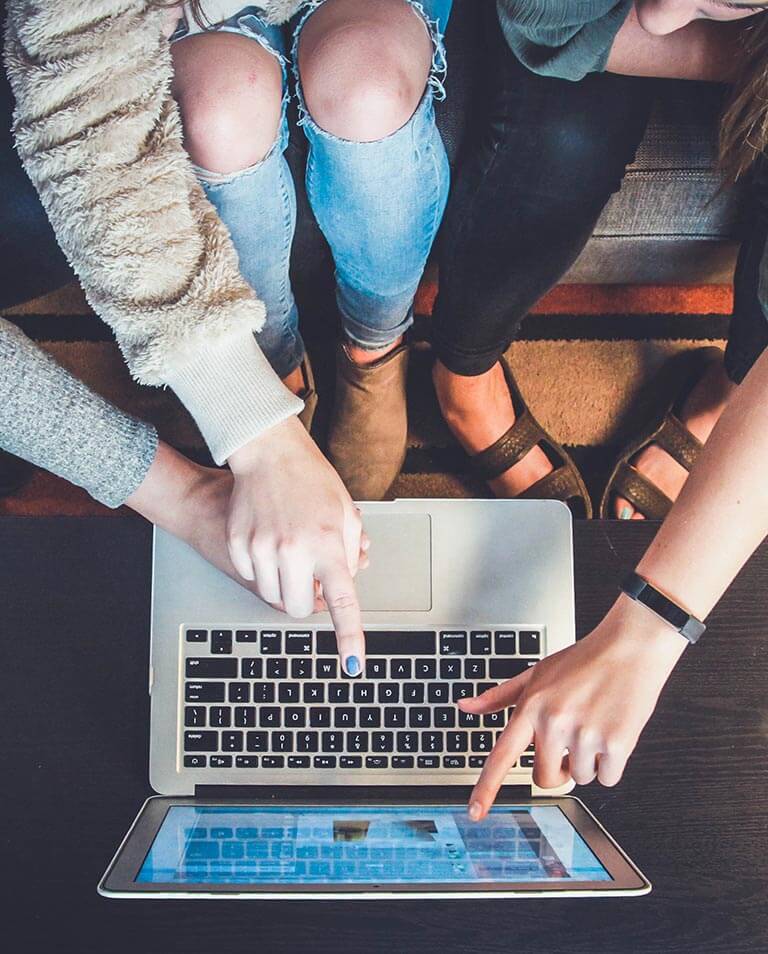 Stay tuned with all packages and offers
Newsletter Subscription