"The wise man travels to discover himself."
01
04
Our Journey Begins...
At LivetoTravel, we believe that the world is meant to be explored, experienced, and cherished. Our journey started with a simple idea: to inspire and empower travelers to embark on unforgettable adventures that leave a mark on their hearts and memories.
02
04
Our Story


Founded in 2022, LivetoTravel has been a constant companion to countless wanderers, explorers, and dreamers. What began as a passion for travel transformed into a dedicated mission to curate journeys that go beyond the ordinary. Over the years, we've traversed continents, discovered hidden gems, and shared our passion with fellow adventurers.
03
04
Our Vision
Our vision is to connect people to the world's most captivating destinations, cultures, and experiences. We're not just a travel company; we're a gateway to the extraordinary. Our dedicated team works tirelessly to craft itineraries that blend adventure, culture, relaxation, and authenticity.
04
04
Mission statement
At LivetoTravel, our mission is to ignite the spirit of wanderlust in every traveler. We strive to curate personalized travel experiences that exceed expectations and create lifelong memories. With our passion for exploration and dedication to customer satisfaction, we aim to be the go-to travel partner for adventurers worldwide.
Why Choose LivetoTravel?
Experienced Guides:
Our team of experienced guides and travel experts bring destinations to life with their knowledge and passion.


We're committed to offering experiences that go beyond the ordinary. From off-the-beaten-path hikes to immersive cultural interactions, we bring you the remarkable.
Unique Experiences:
Tailored Journeys:
We understand that every traveler is unique. That's why we offer personalized itineraries that cater to your interests, preferences, and pace.
We believe in responsible travel that benefits both travelers and the communities we visit. We're dedicated to supporting local economies and minimizing our impact on the environment.

Community and Sustainability:
Join Us on the Journey
LivetoTravel isn't just a company; it's a community of passionate travelers who seek to connect with the world on a deeper level. Whether you're a solo explorer, a couple seeking romance, a family yearning for bonding, or a group of friends on an adventure, we invite you to join us on this incredible journey of discovery and connection.
Join Us Now
As the driving force behind LivetoTravel, Saniya Puri's passion for exploration and her vision for immersive travel experiences have shaped the essence of our company. Her journey began with a simple backpack and an insatiable curiosity about the world.




Saniya's extensive travels have taken her to remote corners of the globe, where she has connected with diverse cultures, tasted exotic cuisines, and formed lasting friendships with fellow travelers. Through her experiences, she realized the power of travel to transform lives and perspectives.



With a background in sustainable tourism and a heart for responsible travel, Saniya founded Liveto Travel to share her love for adventure while promoting ethical and meaningful exploration.
Guided by Saniya's unwavering passion, Liveto Travel has flourished into a community of like-minded adventurers who believe that the world is meant to be discovered, cherished, and shared.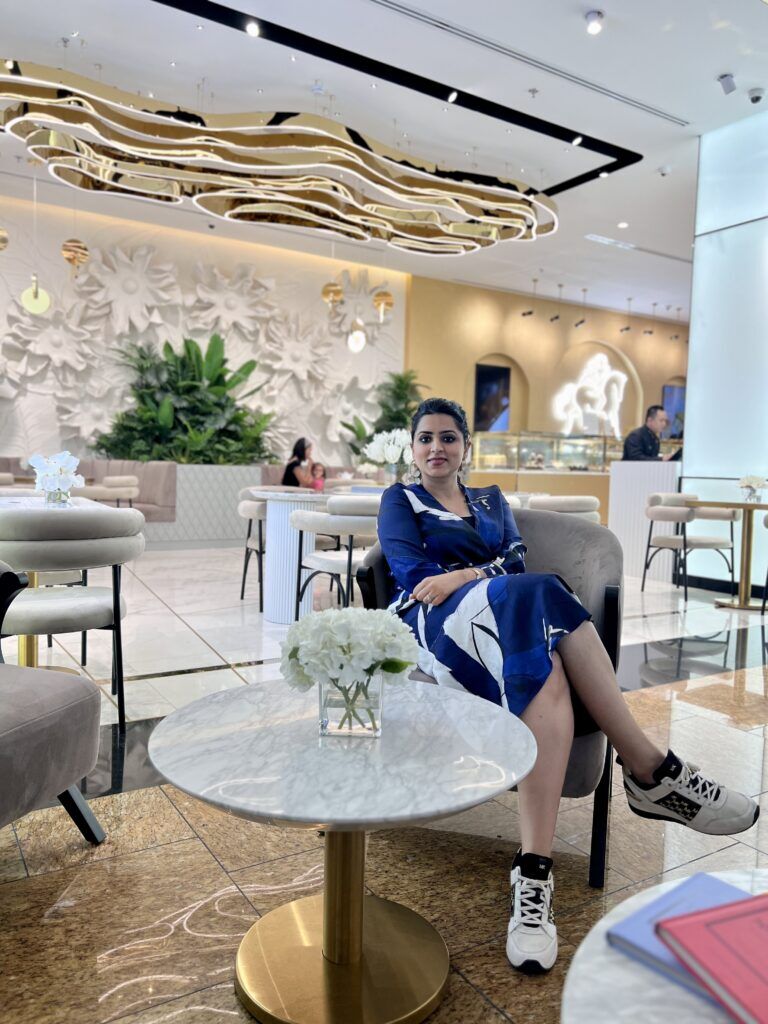 At LivetoTravel, we believe that every journey is a transformative experience waiting to happen. It's not just about reaching a destination; it's about embarking on a profound voyage of self-discovery and connection with the world around us.

We are committed to crafting journeys that go beyond the ordinary, aiming to immerse you in the rich tapestry of cultures, traditions, and natural beauty that our planet has to offer. Our itineraries are carefully curated to provide you with opportunities to learn about the history and heritage of the places you visit, connect with local communities, and grow as an individual through these meaningful encounters.

So, whether you're embarking on a solo adventure, traveling with friends and family, or joining one of our group tours, LivetoTravel invites you to be a part of something bigger. It's not just a journey; it's an opportunity to learn, connect, and grow – both as a traveler and as a global citizen.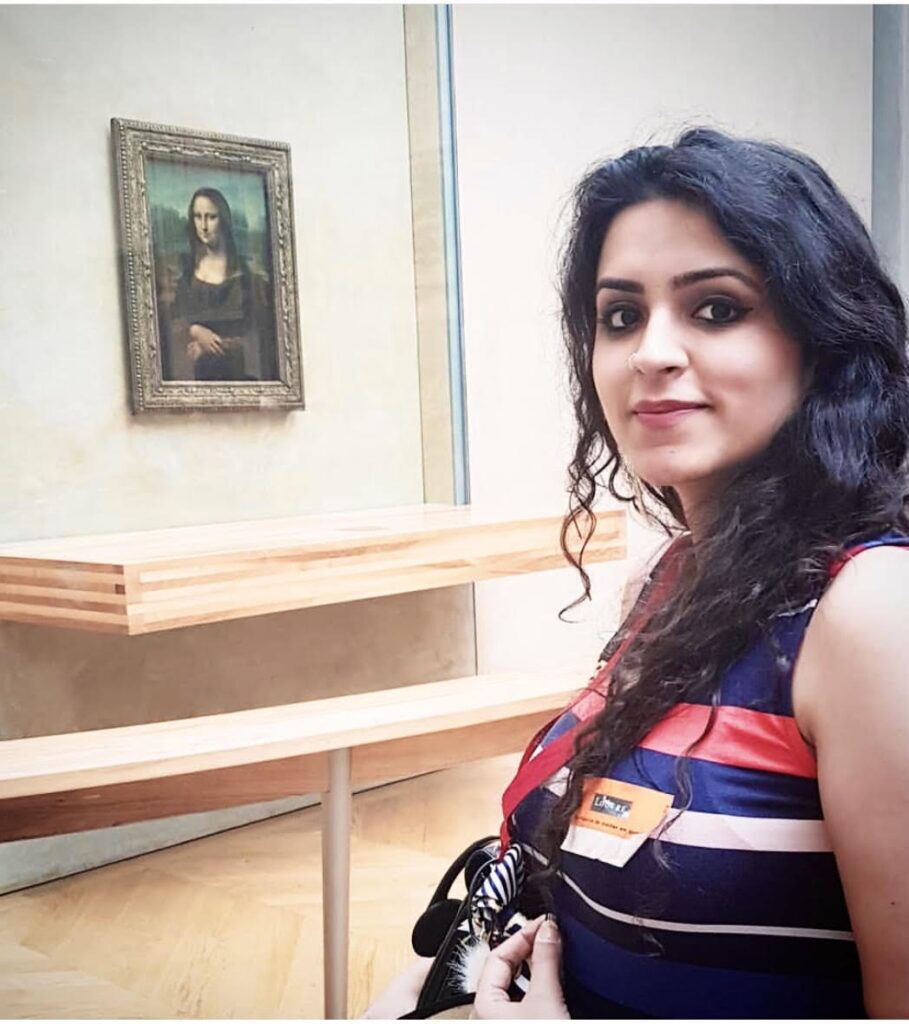 Join Saniya and the LivetoTravel team on a journey beyond the ordinary.
Let's explore the world's wonders together, one step at a time.
Feel free to discuss your desires for your upcoming holidays.
91 – 9818371449
enquire@livetotravelsaniyapuri.com
91 – 9818371449
corporate@livetotravelsaniyapuri.com
influencer@livetotravelsaniyapuri.com